By: Dr. Alan Christianson
All the experts agree – fiber is your ticket to a longer life, a leaner belly, and a better brain. Yet most talk about fiber as if it was one thing. Did you know there are upwards of 20 types of fiber, all with completely different effects?
These last few weeks I've been having a blast making the most comprehensive table of fiber types ever made. Here is one preliminary row from it on one of my favorite types, called RS2.
The fiber table is huge and I'm not sure how I'll use it but I promise you'll get first access.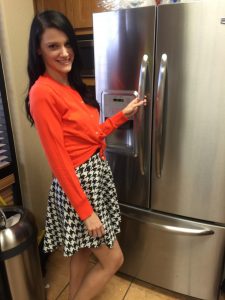 Integrative Health's own Ashley Bug brought us her favorite easy chili recipe to help you get more fiber of several types. Bug is her nickname given to her from the front office team at our clinic. As in cute as a bug. She always does a great job bringing healthy lunches and setting a good example.
You're also welcome to use extra lean ground turkey. I love adding in mushrooms and a few tsp fresh turmeric if you have some on hand. I buy a tub of it whenever I can and keep it in the freezer. To use it, just take the frozen roots and grate with a micro grater, wasting the peel portion.
---
[i] Higgins JA. Resistant starch and energy balance: impact on weight loss and maintenance. Crit Rev Food Sci Nutr. 2014;54(9):1158–66. doi: 10.1080/10408398.2011.629352.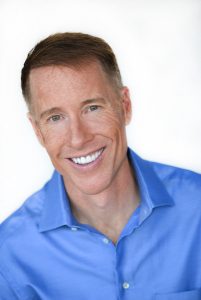 (c) 2015- Integrative Health Care, PC
Would you like to use this article? You may as long as you use the following information along with the article:
Dr. Alan Christianson is an Arizona-based Naturopathic Physician who helps people overcome adrenal and thyroid disorders and achieve lasting fat loss.  He authored the New York Times' bestselling Adrenal Reset Diet, and The Complete Idiot's Guide to Thyroid Disease.  Dr. Christianson is the founding physician behind Integrative Health.
Dr. Christianson can be reached at www.MyIntegrativeHealth.com, www.DrChristianson.com and 480-657-0003.