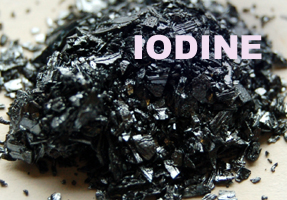 By: Dr. Alan Christianson
Can you fix thyroid disease with iodine? Listen to my podcast Top Thyroid Myths About Thyroid Disease and find out why I call it the 'Goldilocks Mineral'. Don't forget to subscribe to my podcast while you're there to stay up to date on all of the latest health news.
You will also learn:
symptoms of iodine deficiency
how to know if you're getting too little iodine
why it is so important to find an iodine-free multi
who might be getting too much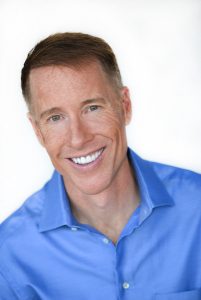 (c) 2015- Integrative Health Care, PC
Would you like to use this article? You may as long as you use the following information along with the article:
Dr. Alan Christianson is an Arizona-based Naturopathic Physician who helps people overcome adrenal and thyroid disorders and achieve lasting fat loss.  He authored the New York Times' bestselling Adrenal Reset Diet, and The Complete Idiot's Guide to Thyroid Disease.  Dr. Christianson is the founding physician behind Integrative Health.
Dr. Christianson can be reached at www.MyIntegrativeHealth.com, www.DrChristianson.com and 480-657-0003.